Back in the old days, everybody used Non Electric Appliances because that was all there was! Electricity has made our lives and chores easier but we are now using too much so maybe we should get back to basics.
Let's start in the kitchen.
Cooking is time consuming and blenders and food processors help with the preparation but they use electricity. Every once in a while, try going back to the ultimate in low tech, non electric appliances for the kitchen: the spoon. Get a mini work out for your arms too while you mix, blend and stir by hand without using any electricity.
How about the actual cooking. To get away from using the stove and oven, you can take it outside and barbeque but that's not the only option. In addition to a barbeque or open fire you can use solar energy to cook. One solar cooking solutions is the Sun Oven
. It's not just for camping. It works great at a picnic or anytime there's sun.
Now, on to laundry.
An electric clothes dryer uses heat and energy so try hanging out your clothes when you can. This is more challenging in a smaller space or rainy climate but there are lots of nice outdoor and indoor racks and lines for drying clothes. Many drying racks and even clothes lines fold down nicely. When you have visitors, just put them away. It is a bit of a hassle having to take out and put away the clothesline or rack but it really does save quite a bit of energy so your effort is well worth it.
If you do have a yard or garden for a permanent clothesline, even better. Or you may have a large laundry room, garage or other space that you could leave temporary lines and racks up pretty much all the time.
Drying clothes without using energy is easy but what about washing your clothes? There's hand washing and there's the non electric type washer. Hand washing does not require any special equipment and may be better for delicate clothing than a washer. It is time consuming. Another option is a non electric washer like the James Washer
.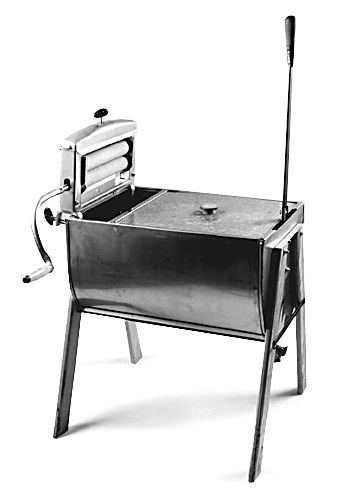 Do you use the garbage disposal a lot?
Instead of throwing waste away, can you put it to better use by composting? Not only is a composter a non electric appliance, it also transforms garbage into useful fertilizer. There are different types of compost bins now that make it easier to compost. Some can even fit in the kitchen so you can compost even if you don't have a yard. Styles range from a more traditional Spinning Composter
 to composters that use worms!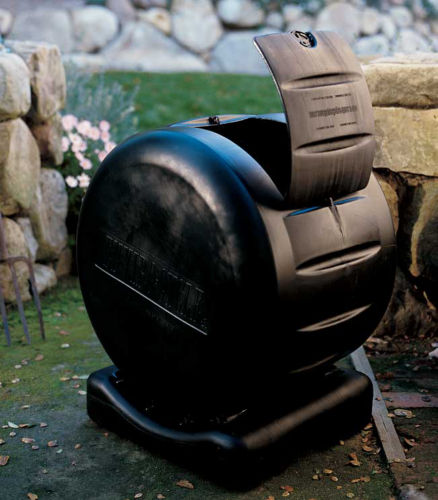 Spinning Composter
Need more power?
If you do need a little more power or just have to watch television, you can also make your own energy. Have you ever seen this trick in the movies? Ride a bicycle to generate power. Well, you really can do that. (Or make the kids do it for you!) Talk about a good work out AND you save energy and money.
The Human Power Trainer
, for example, can charge your off-grid or RV household battery and any portable battery pack.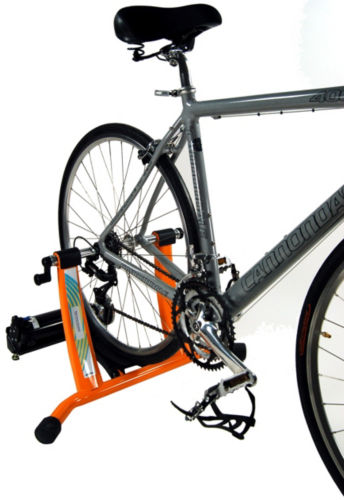 Human Power Trainer
When you do use your electric appliances, make sure they are Energy Efficient Appliances and you will still save energy and money.
What Other Visitors Have Said
Click on the links below to see what other people have to say about their roofing.